ONSITE WATER
TESTING
Protecting your family and your investment
POOL & SPA
CLEANING
Tailored to suit you and your pools requirements
Pool & Spa
Equipment
Specialising in Quality Australian made equipment
Pool & Spa
Chemicals
Specialising in Quality Australian made chemicals
POOL COVERS &
ACCESSORIES
The right products start with the right advice
About Swimclean
Swimclean is a fully comprehensive Pool Cleaning & Maintenance business based in Tyabb servicing the Mornington Peninsula.
Our aim is to provide a local mobile service, from chemical sales, onsite water testing, regular cleaning to equipment supply and fitting, hands on and pleased to attend to all your pool and spa needs. We provide:
Regular or scheduled servicing
Cleaning and chemical treatments
Repairs, equipment breakdown and supplies
Pool and spa instructions and handovers
Free over the phone advice or problem solving
You can be assured when engaging our services that we are fully insured, comply with all industry regulations and OHS legislation. Feel free to contact us for more information.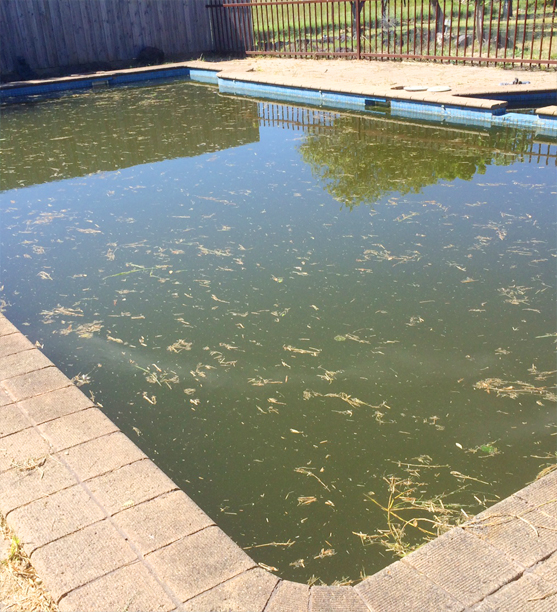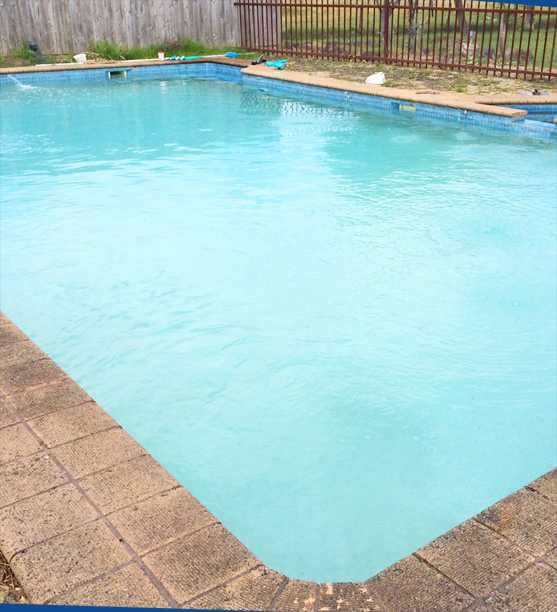 Frequently Asked Questions
We're here to help, so please feel free to contact us if you have any questions.
Q.

How often should the sand in my filter be changed?

A.

Sand in your sand filter should be changed approximately every 3-5 years. Your sand needs replacing as it becomes smooth and loses its ability to grab dirty particles.

Q.

How long do I need to run my pool for?

A.

This can vary on a few factors but rule of thumb 8 hours a day in the summer months 4 hours a day during the winter months.

Q.

Why is my water cloudy?

A.

There could be a few factor most common being poor water circulation incorrect water balance low sanitizer.

Q.

Do you charge to check equipment failure?

A.

Yes we charge a call out fee which can vary on travel time, this fee is payable on the day but deducted from the cost of new equipment if required.

Q.

Do you provide an onsite warranty?

A.

Most of our fitted products have supplier onsite warranty as standard, otherwise we provide our own onsite warranty.
Our Services
Swim Clean prides itself on "service" treating your pool and Spa as if it were our own.
Click/Tap each heading for more info!
Maintaining a healthy balance for your Pool and Lifestyle
Pool and Spa Products
No matter what your requirement, you can be confident we have a Quality product for your Pool or Spa.
Click/Tap each panel for more info!
Praise from our loyal customers!
Fantastic Job!
Fantastic job by Swim Clean.
Every winter I neglect my pool. One call to Andy and he gets it sparkling.
For the whole summer with regular maintenance program, that gives us all peace of mind and many enjoyable moments.
Excellent Service!
Only too pleased to praise Swim Clean.
It is hard to decide which of our pools is better; our holiday property at Sorrento or our South Yarra city home.
Thanks Swim Clean for the last 2 years of excellent service.
Never a Problem!
I can't speak more highly of Andy at Swim Clean.
Andy treats my pool and spa as if he owned them himself. Nothing is ever a problem and he will never suggest something for the sake of lining his pockets, in fact quite the opposite.
I couldn't recommend Swim Clean more highly.
A Trusted Business!
I recently called Swim Clean to return my pool to a swimmable condition, and was impressed with their service and promptness.
I will recommend to all my friends Swim Clean as a trusted business to deal with.
Dedicated Service
Swimclean were recommended to me by Maxx Spas after a series of no shows and bad service from a local spa/pool company.
As I am away a lot it is important to have someone who is professional and trustworthy to care for my spa.
Since Swimclean started caring for my spa, I have been extremely impressed by their dedicated service, going that extra mile and keeping me regularly updated of the overall condition of the spa; in terms of water quality (testing and chemical control), thorough inside cleaning including filters, general area around the spa, security check of lockable childproof gates and any special information or recommendations.
Previous
Next